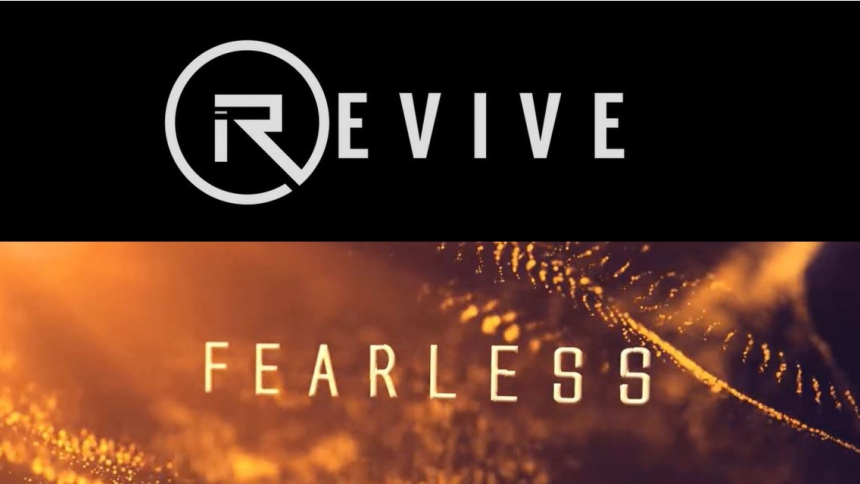 In the 2017-18 school year, Lansing Catholic High School was able to host Encounter Ministries for a healing and evangelization event. Fr. Mathias Thelen and Patrick Reis came to the school to give witness to their faith, preach the Good News, and then pray for physical healing for our student body as well as our faculty and staff. The entire event was filmed for a documentary called Revive, a follow-up to a previous film called Fearless.
Fearless was an attempt to show what can happen to the faith life of ordinary people when God starts working powerful signs and wonders in their lives. Revive is a film in that exact same vein, but with a specific emphasis on Catholic schools. LCHS is one of three schools featured in the documentary.
The event was incredible, and the awe that captured the hearts and minds of our school community is very well portrayed in the film. God showed Himself in very powerful and dramatic ways, which has begun to shift the culture of our school in really beautiful ways that we are experiencing even now. Prayer ministry and miraculous healings are becoming increasingly common within the LCHS community, giving increase to faith and courage in the pursuit of discipleship.
Revive has finally been released and is available for viewing. Because LCHS is featured so prominently, we were able to get special permission for the following screenings:
Tuesday, November 12 - Screening during the school day for our students and staff
Thursday, November 14 - Screening during conferences for our parent community
Monday, December 23 - Screening during Christmas Break for our alumni
You can find out more about Revive at: https://revivedocumentary.com/
You can find out more about Fearless at: https://www.fearlessdocumentary.net/