Father Mac Dinner and Fundraising Non-Event
With due respect for the current global health emergency and government mandates, you are invited NOT to attend!
We appreciate your continued prayers, support and financial assistance as we continue to serve our students and our community during this adversity.  Please consider a donation that will help make a difference in the life of a student.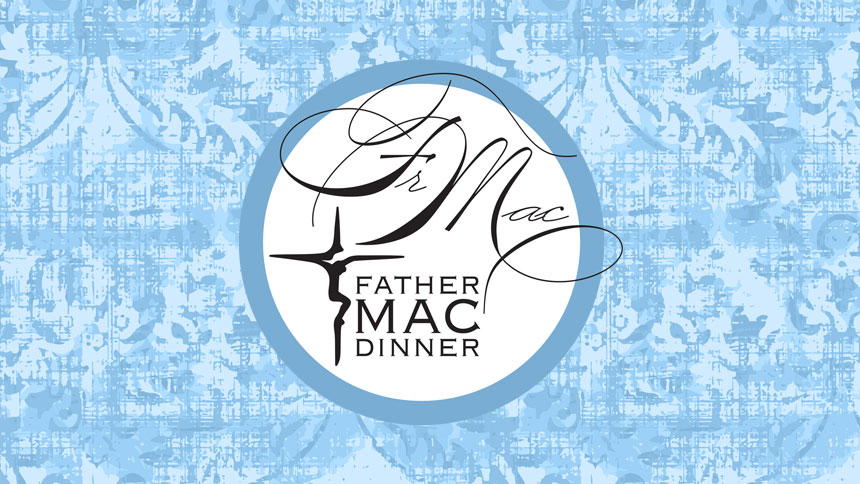 FEEL GOOD ABOUT NOT ATTENDING!
We are asking you to stay home and stay safe knowing that your support of tuition assistance will make a difference for families in need.  We do kindly request a donation.
Your 100% tax-deductible gift benefits the Fr. Mac Tuition Assistance Fund distributing tuition grants to students in need attending Lansing Catholic High School.  Your participation is a gift of hope to students and their families who wish to experience daily the blessings of Catholic education and spiritual formation, which prepares a child for a future of professional success and service of others in a faith-filled life.
---
S A V E   T H E   D A T E   for   2 0 2 1
37th Annual Father Mac Scholarship Dinner
MONDAY, MAY 3, 2021
Cocktail Reception at 6:00 p.m.  |  Dinner and Program to begin at 7:00 p.m.
KELLOGG HOTEL & CONFERENCE CENTER
Michigan State University, East Lansing, Michigan
KEYNOTE SPEAKER
Jason Hanson  |  Legendary Detroit Lions kicker
COMMUNITY SERVICE AWARD
Mary Lou Heberlein
The Monsignor Jerome MacEachin Scholarship Dinner, affectionately known as the Father Mac Dinner,  is the premier event of Lansing Catholic High School's fundraising year.  Proceeds from this event benefit the Father Mac Tuition Assistance Fund which provides tuition grants to families in need at Lansing Catholic High School. We are committed to keeping LCHS accessible and affordable to all who desire a Catholic education for their children.
See you next year!