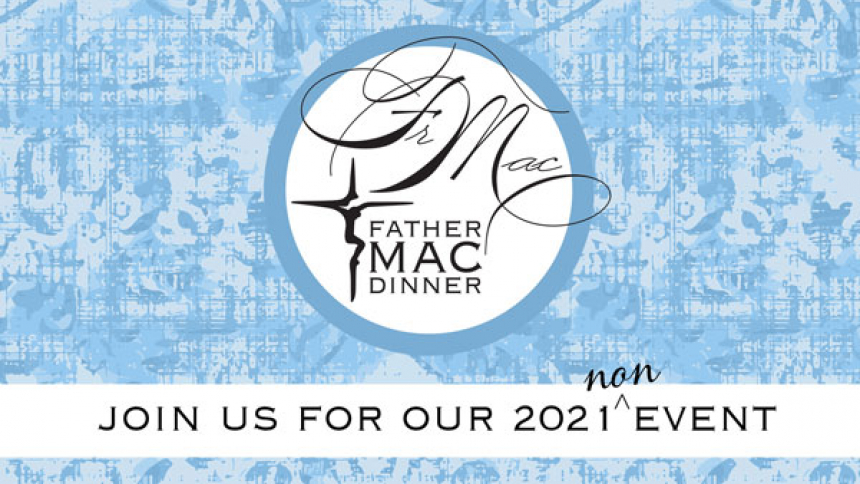 Instead of spending thousands of dollars on a traditional fundraising dinner, we'll use your contribution to directly impact the lives of Lansing Catholic High School students.
The Fr. Mac Dinner Non-Event is a celebration held in place of our actual fundraising dinner. This eliminates the cost of a big event and focuses on moving families away from pressing financial concerns and toward the gift of a Catholic education.
The Monsignor Jerome MacEachin Scholarship Dinner, affectionately known as the Fr. Mac Dinner, supports Lansing Catholic High School's commitment to finding and enrolling talented and diverse students from the area while providing the necessary financial support for those in need.
A Catholic education goes beyond merely preparing students for college or careers. At Lansing Catholic, students grow in faith, knowledge, tradition, and service.
The COVID epidemic has revealed Lansing Catholic High School's vast commitment to education. In this moment of crisis, LCHS has stepped forward into the unknown, opening for all students when most dared not even try. Driven by their mission, we are truly blessed to have LCHS leading the way for our children and community.