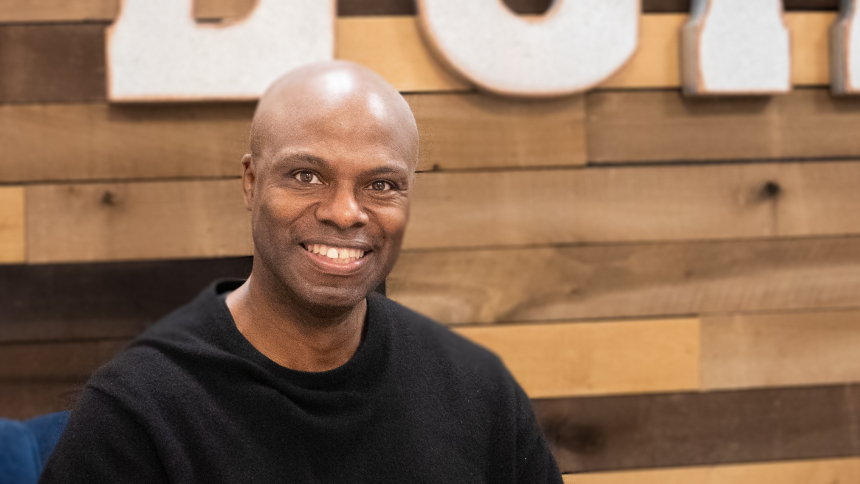 Athletic Director Ken Hintze is pleased to announce the hiring of Dwyane L. Mason as the Varsity Girls Lacrosse Coach at Lansing Catholic High School.  
Hintze says, "We're very excited to have Coach Mason joining the Cougar family. He was instrumental in starting the Grand Ledge Lacrosse Club program and we can't wait to see what he can accomplish for our student-athletes here." 
Mason joins Lansing Catholic for his 9th year of coaching women's lacrosse with Level 1 & 2 Certifications from USA Lacrosse as well as holding the position of President of the Michigan Women's Lacrosse Coaches Association. He comes from an athletic background playing track and football throughout college. 
"My simple approach is to teach the fundamentals, teamwork, skill development to allow student-athletes to have fun," explains Mason. " I want to make sure each player has the opportunity to gain skills that they didn't have before and learn more about the game of lacrosse, as well as life."
Mason is married to his wife Tonya and has a son, Dominic, and a daughter, Tatiana. He is a member of Antioch Church in Lansing where he also serves as a deacon.
---
About Lansing Catholic High School
Join the tradition of over 100 years of Catholic education at Lansing Catholic High School. With over 400 students, we are large enough to offer a great variety of classes, activities, and athletics, yet small enough where everyone knows each other. The Lansing Catholic High School community forms students spiritually, intellectually, and socially into faithful disciples of Jesus Christ. For information on enrollment and registration at Lansing Catholic, please visit our Admissions Center.