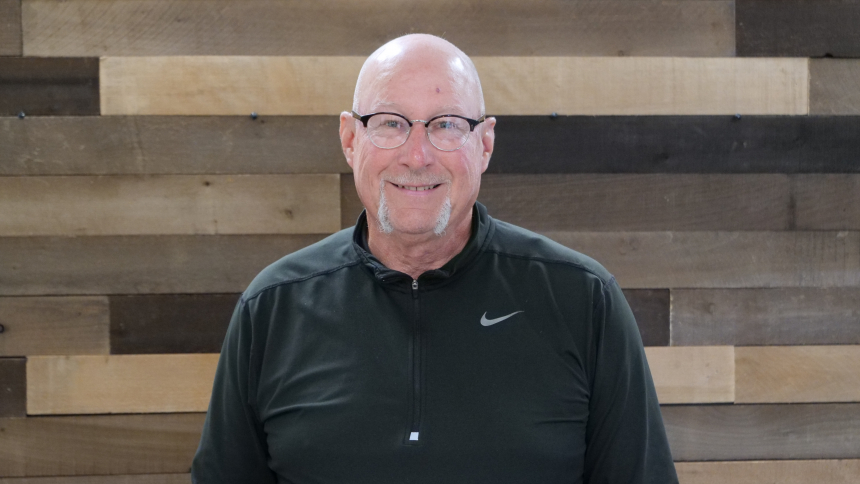 Athletic Director Ken Hintze is pleased to announce the hiring of Bill Pettit as the Varsity Girls Soccer Coach at Lansing Catholic High School.  
Hintze says, "I am thrilled to announce Coach Pettit's return to Lansing Catholic Soccer. Bill was our Girls head coach from 2010-2020 and coached up until COVID canceled that spring season. The worldwide pandemic caused Bill to step away from coaching and focus on health and family. It wasn't until after he retired from his job in the Michigan Attorney General office that Bill had the flexibility to come back as the interim coach this past season. The students all rallied around Coach Pettit and he has the track record to elevate our girls soccer program. I look forward to working with Coach Pettit once again."
Pettit has many years of coaching experience, coaching the first girls' premier team in the Lansing area in 1994 and earning LSJ soccer coach of the year in 2017. At Lansing Catholic, Pettit coached for ten years before his departure.
"I'm so glad to be back at Lansing Catholic," explains Pettit. " I can't wait to continue to help these amazing student-athletes continue to grow both on and off the field."
Pettit is married to his wife Carol who kindly puts up with his soccer obsession. His two children Brian and Nora are Lansing Catholic alumni. The Pettits have two dogs, Edna, a Boston Terrier, and Agnes, a Yellow Labrador, who keeps them busy along with two grandchildren.
---
About Lansing Catholic High School
Join the tradition of over 100 years of Catholic education at Lansing Catholic High School. With over 400 students, we are large enough to offer a great variety of classes, activities, and athletics, yet small enough where everyone knows each other. The Lansing Catholic High School community forms students spiritually, intellectually, and socially into faithful disciples of Jesus Christ. For information on enrollment and registration at Lansing Catholic, please visit our Admissions Center.